Stevo's Pizza
Comfortable Indoor Dining
or Quick-to-Order Take Out Food
Order Online
Pizzas, Calzones, Wings & More!
Parties
Birthday Parties | Anniversaries | Corporate Events
Our Menu Features All These Delicious Options!
To bring our customers more variety and delicious options, we have expanded our menu to incorporate new cuisines all under the Stevo's Pizza umbrella.
In addition to the Stevo's and Mr. Sub menus, these affordable and tasty meals can be added to your routine Stevo's ordering, all with the convenience of leveraging our talented kitchen and reliable delivery teams.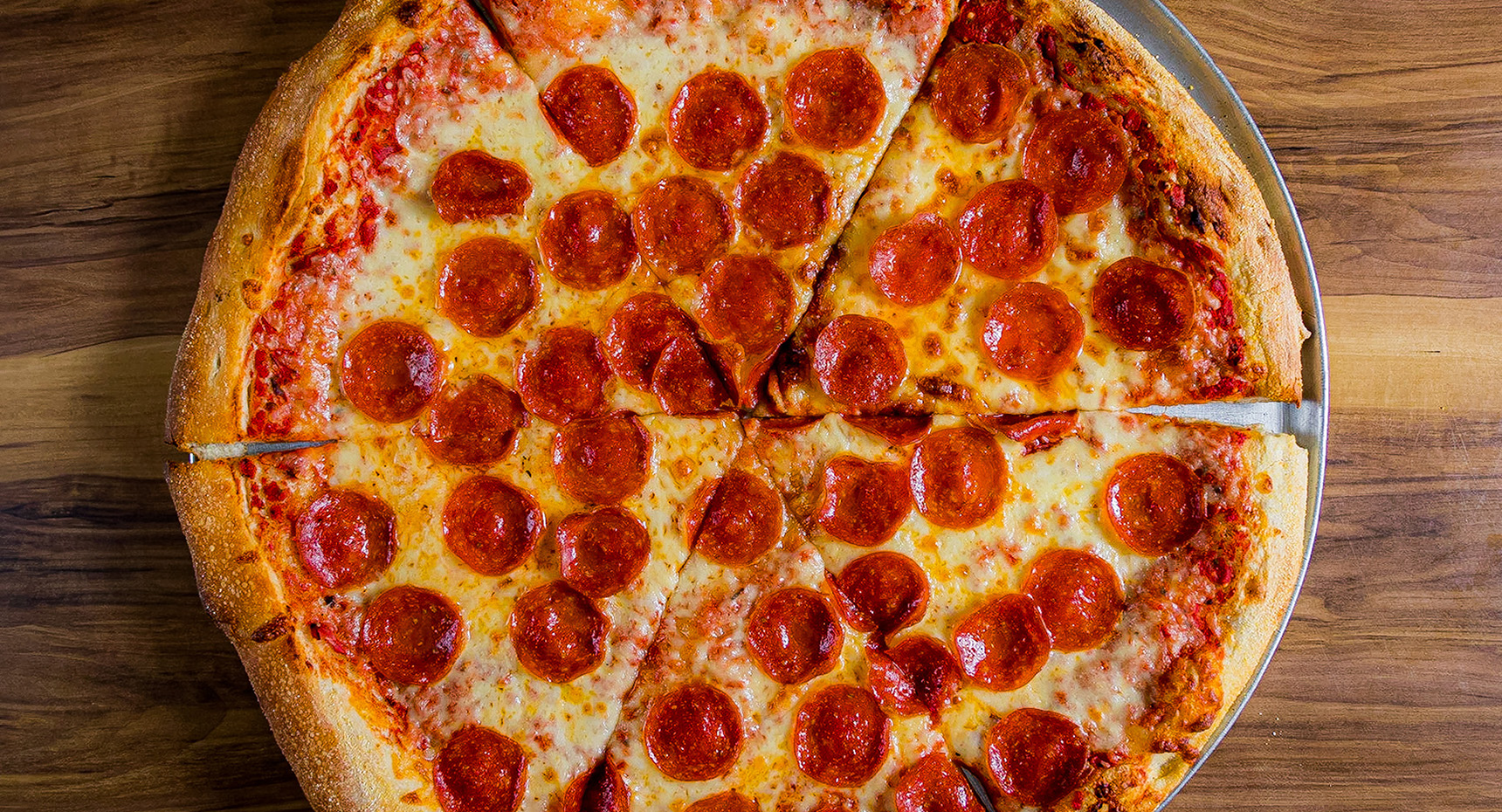 Explore the Selection at Our Pizza Shops
Proudly Serving Erie, PA & Beyond
There's only one place in Erie, PA known for having the best pizza and service: Stevo's Pizza. Since 2005, Stevo's Pizza has provided customers mouthwatering pizza, delicious subs, crispy wings, fresh salads, and more!

Since opening, we have maintained a unique menu which caters to everyone's individual tastes. We pride ourselves on being one of the only pizzerias to create classic New York-style pizza as well as serving deep dish pizza. Our menu is designed to satisfy our customers' wants and exceed their expectations. We use the freshest ingredients in our dishes, and each bite will leave you wanting more!

Anything ordered from our menu is sure to please, but we happily recommend any of our specialty and stuffed pizzas! If you can't come by the shop, don't forget we offer both pizza and wings delivery. Don't worry about dinner; we got you covered!